We being an English medium school, want to give an edge on the usuage of the language. We have introduced sessions from ILM (institute of language management, Bangalore) who will intervene in the systematic moulding of each and every child in his communication development, personality development,confidence building, and good command on English language. We are happy to see that this programme has given a big break through and we are hopeful that our children will benefit immensely from this.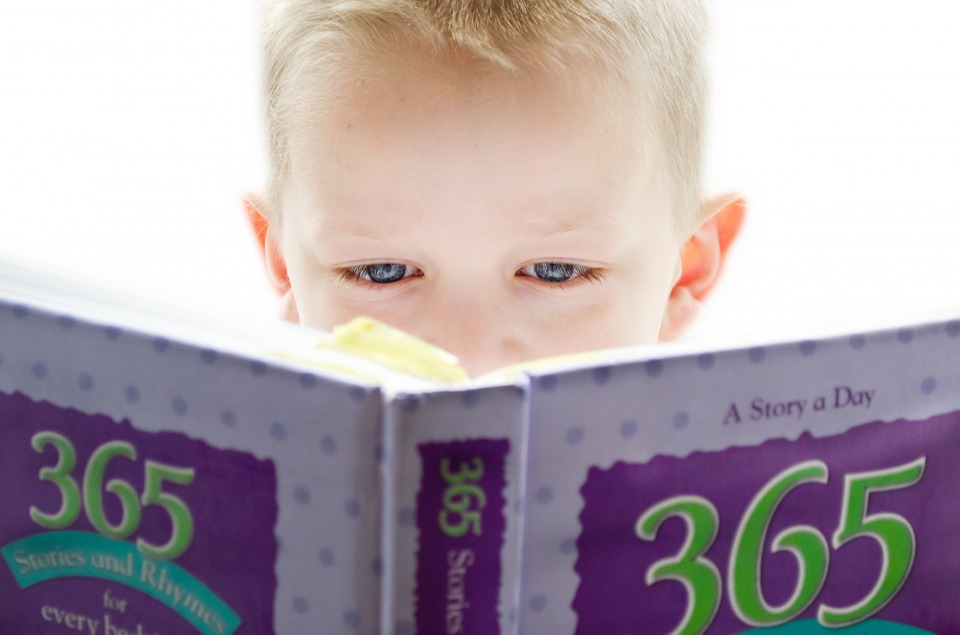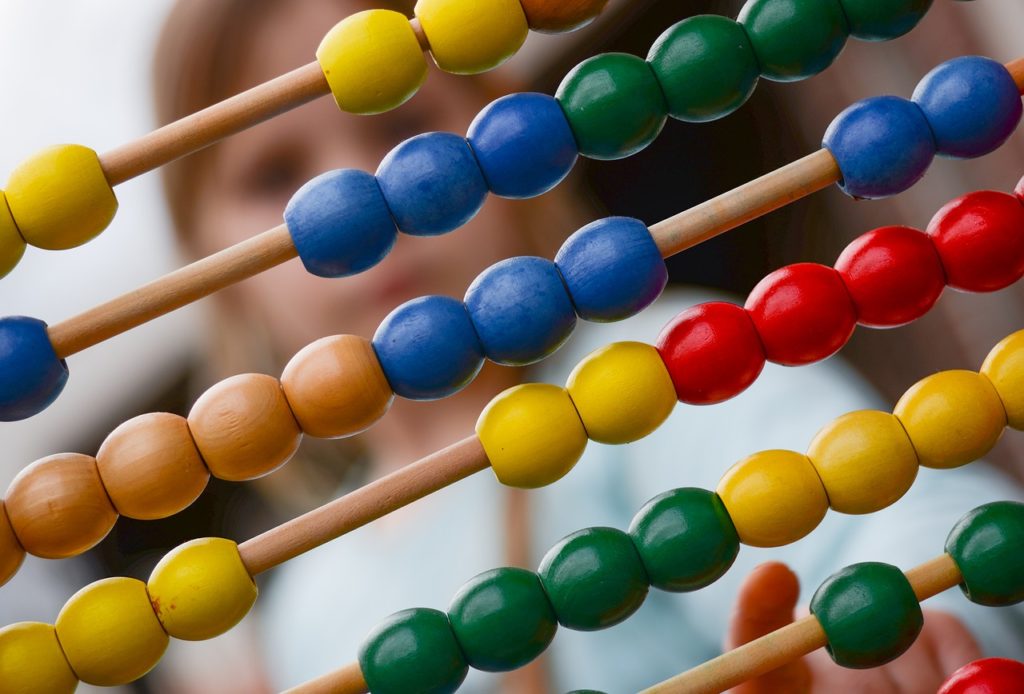 This also part of our regular curriculum over a few year now. This is another tool to learn mathematics in an easy & simple way.
It is important that the child has a healthy mind and body. Keeping this in view, every child goes through two yoga sessions in a week.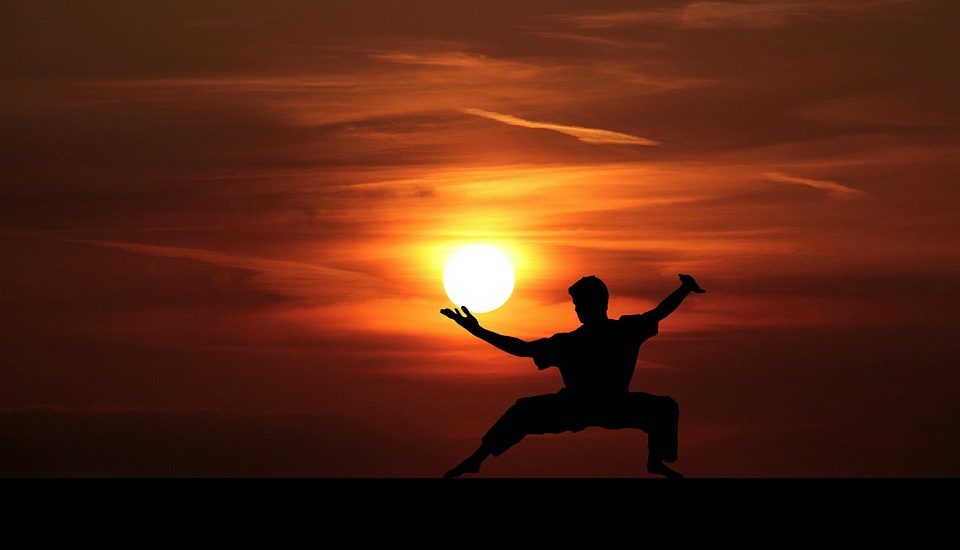 In today's world martial art is recognized and valued and is the need of the hour. This helps not only to raise their self defence system, but also to give them an edge when they look for government jobs.
Children are exposed to all subjects to the visual way of teaching through the smart class. Every class gets a day in a week to spend. This makes their learning and understanding better.